Thermal Optics
Burris Optics is taking Thermal to a whole new level
THE DARKER THE BETTER
High resolution. Excellent resolution allows you to spot and identify targets from maximum range.
QUICK REFRESH RATES
High speed screen refresh rate allows you to stay on moving targets and are the hallmark of a quality optic.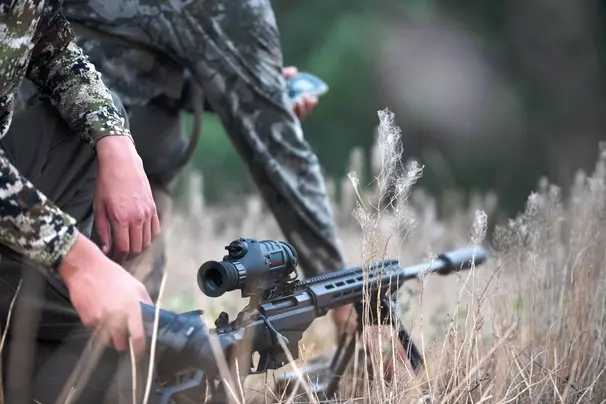 Innovation Based on Experience
Burris Optics has been known as an innovator in the outdoor optics space for nearly 5 decades!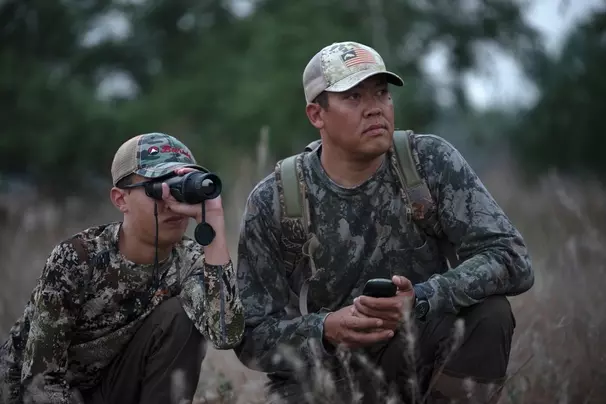 Multiple Tools to Meet Your Needs
Whether you're looking for a handheld for identification and tracking, a clip-on to make a standard rifle scope thermal capable, or a full featured rifle scope we have you covered!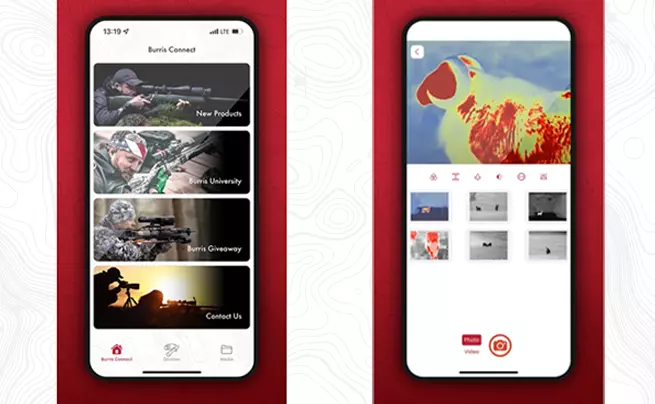 Feature Rich Optics
Feature rich optics with a menu of options to meet your night hunting needs.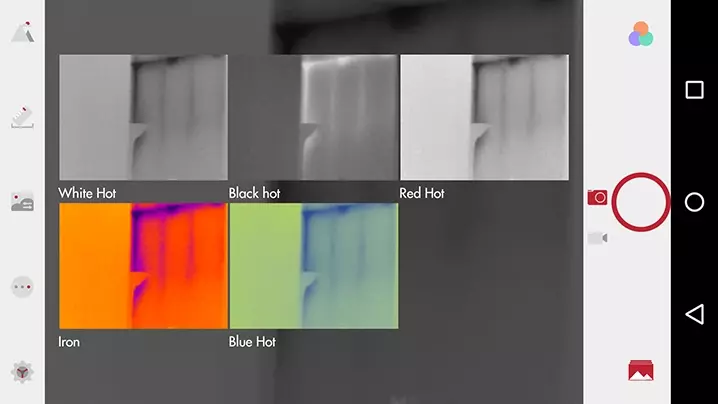 Multiple Color Palettes
Thermal optics come with multiple color palettes to meet your unique needs.
Hot Track
A moving hot track helps you identify positive heat signatures for quicker target acquisition.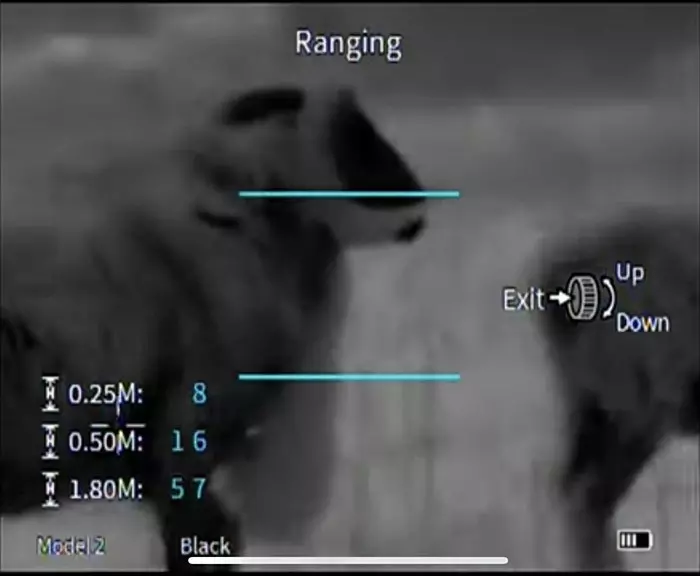 Stadiametric Ranging
Menu-selectable fixed height bars help you determine the distance of far targets.
Thermal Images


Thermal Features
Quick Refresh Rates
High Resolution Screens
Multiple Thermal Options
Hot Track
Multiple Reticles
Multiple Color Palates
Stadiametric Ranging
Recording
Wifi-to-Mobile (Handheld)
Adjustable Contrast
Adjustable Brightness
Clip-On Adaptor Accessories
Clip-On Adaptor Mount Accessories
Thermal Videos
Now this is what I call blood tracking with thermal!