At Burris, we focus on what matters.
Accuracy, durability, and innovation. Every product relies on nearly 50 years of optical engineering experience to offer a perfect combination of features and performance to ensure a successful hunt or day at the range. Our optics are built to provide a lifetime of reliable performance, we guarantee it, forever.  
Featuring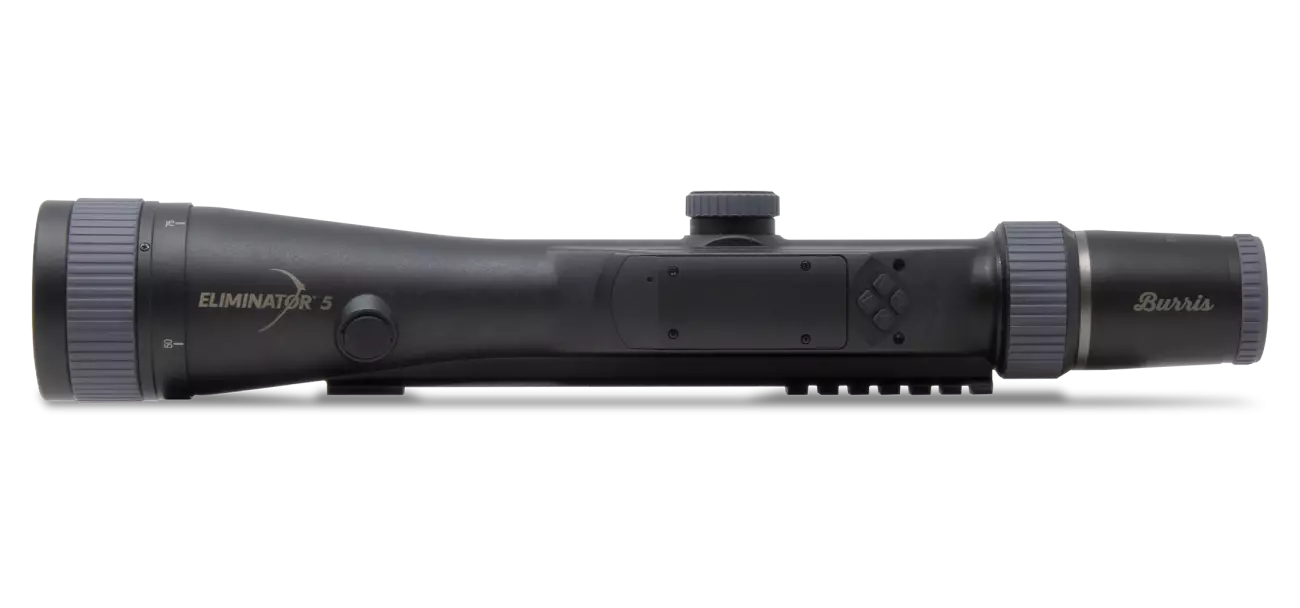 The most innovative and effective hunting riflescope in the world.
Laser Range Finding: Eliminator V Laserscope
View Eliminator V Laserscope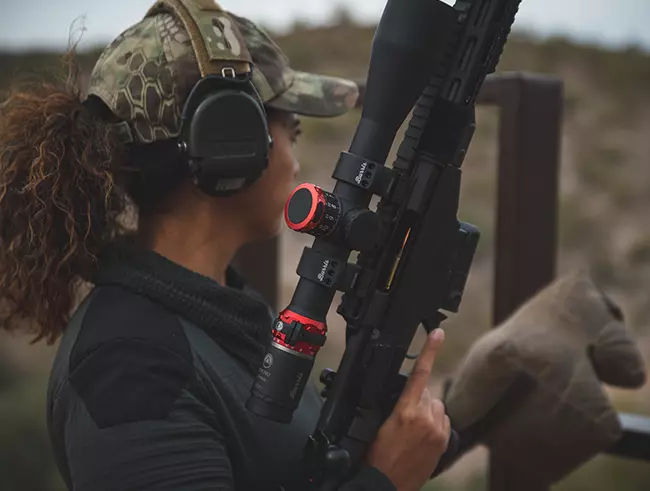 Elevating the XTR family to the next level
XTR Pro
XTR Pro next-generation long-range competition optic puts you on target at extreme ranges. Building on a legacy of innovation, the XTR Pro offers new features offered only by Burris.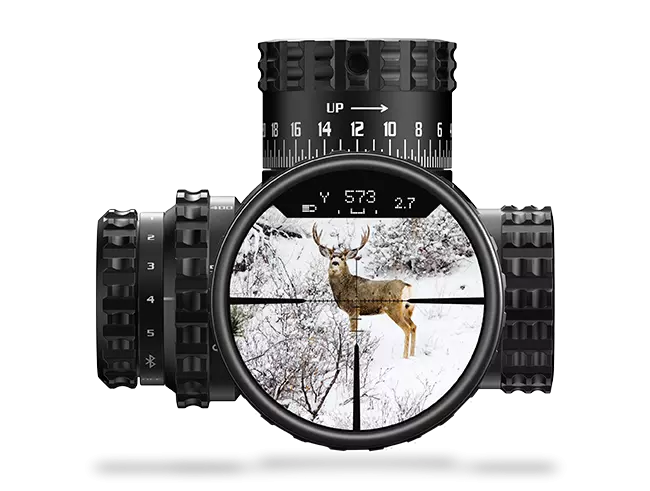 Heads-Up Display (HUD)
In addition to the Veracity PH's exceptional precision and ease of use, it also offers hunters an informative heads-up display. By pairing with the BurrisConnect app via Bluetooth®, the Veracity PH shows all the information hunters need in one clean sight picture. The display shows elevation turret position in yards, meters or MOA, as well as rifle cant, rifle angle, distance-accurate wind holdover and battery level.
By providing this information in one clear view, hunters don't have to pull away from the scope to find the information they need. No more questioning if you have the right information — it's all right there in one picture.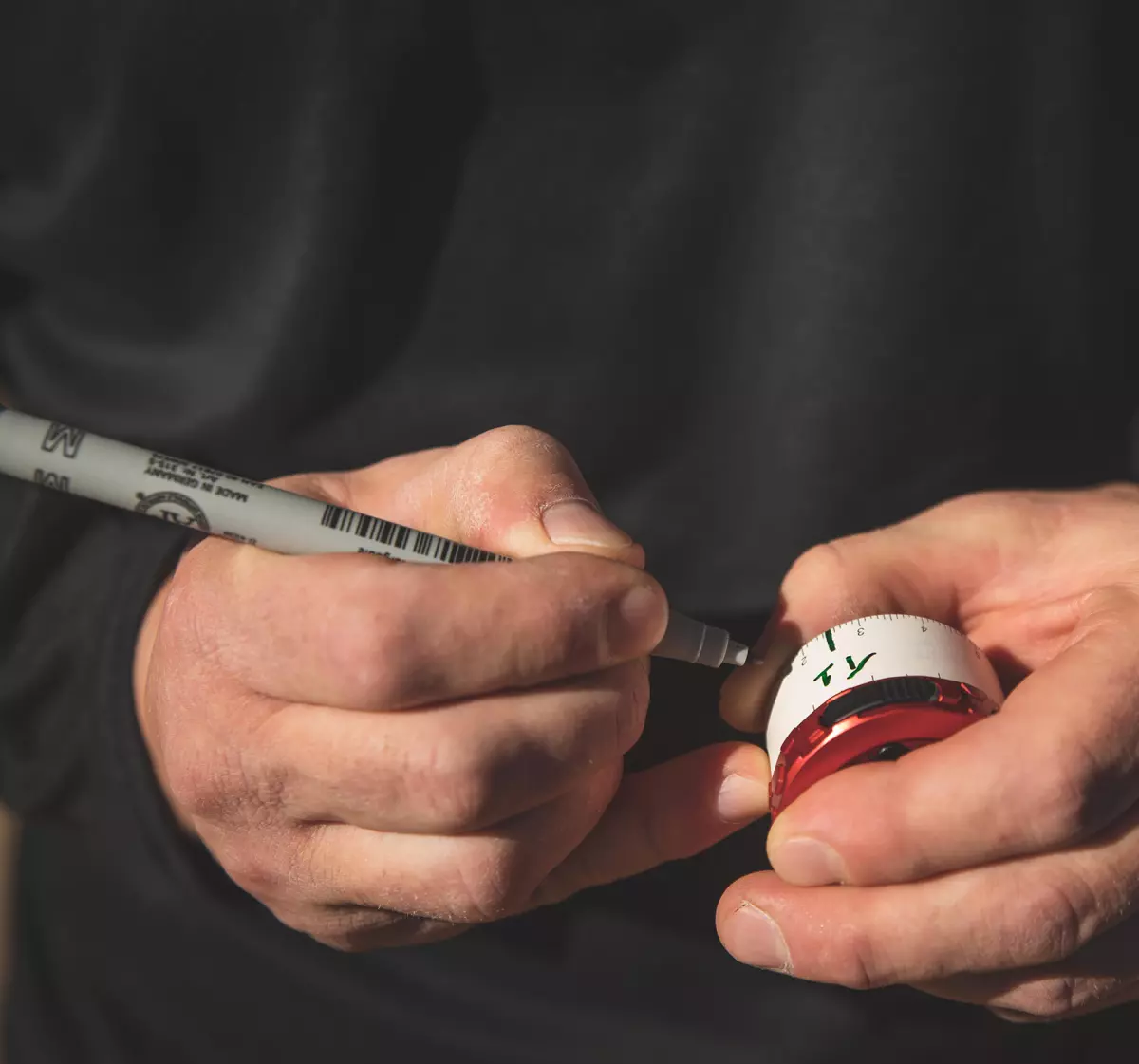 Research. Aim. Fire.
Burris Ballistic Tools
Learn your bullet drop at any distance, create a dope card, build custom knobs, get reticle data, or program your Eliminator.