XTR Pro Series
Designed for shooters by shooters
Our best competition riflescope ever, the XTR Pro once again raises the bar for PRS and NRL style competition shooting. Designed and manufactured in Greeley, Colorado; this next-generation long-range competition optic puts you on target at extreme ranges with innovation only Burris can provide. Outpace the competition with exclusive features including the Burris Quick Detach Race Dial and new Tool-less Zero Click Stop Elevation Knob, and achieve better accuracy with three reticle options and best-in-class optical clarity.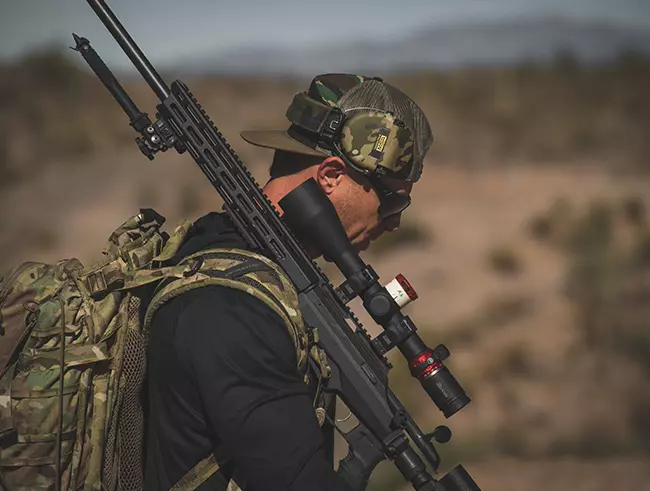 Made in the U.S.A
Designed, Machined, and Assembled in Greeley, Colorado. Burris has been making scopes in Greeley for over 50 years!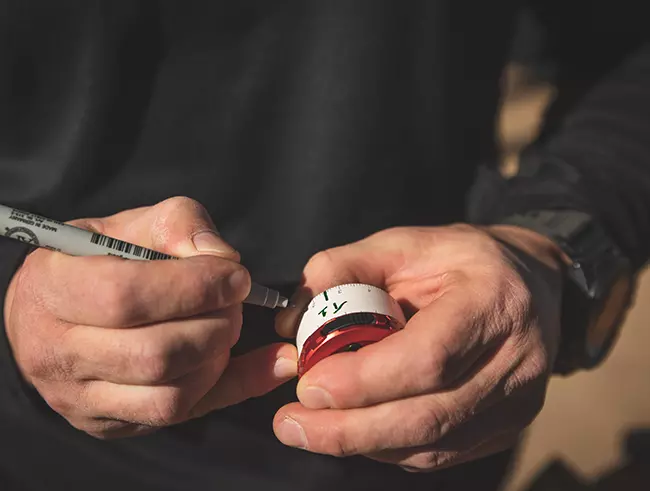 Made for Competition
Our Quick Detach Race Dial elevation turret features a "whiteboard" style coating. Using a marker, shooters can mark each target's click value on a given stage.