Thermal Optics
BTH35 v2
With a modern, lightweight design the Burris Thermal Handheld has the ability to hot track targets over 750 yards away. The smooth zoom and real time wifi-to-mobile connection keeps you locked on your target. Connection allows you to control and record the handheld from your mobile phone.
MSRP: $2,799
Find a Dealer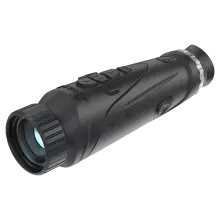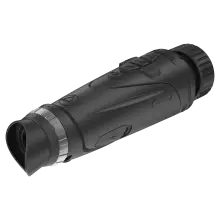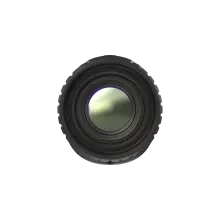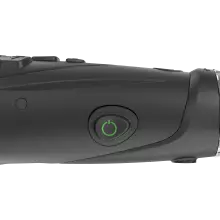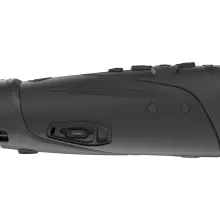 Specifications
| Item Number | MSRP | Resolution | Pixel Size | Focal Length | Focusing | Visual Angle | Frame Rate | Digital Zoom | Eye Relief | Dioptric Compensation | Screen | Color Palettes | Adapter/Battery | Working Hours | Mounting Type | Weight | Dimensions |
| --- | --- | --- | --- | --- | --- | --- | --- | --- | --- | --- | --- | --- | --- | --- | --- | --- | --- |
| 300633 | $2,799 | 400 x 300 | 12µm | 35mm F1.0 | Manual Focus | 7.8º x 5.9º | 50Hz | 1x - 4x | 17 mm | -4 to +4 | 1280x960 color LCOS | Black hot | White hot | Red hot | Green hot | Blue hot | USB-C | ≥5 hours @25°C | 1/4-20 Threaded Adapters | 22 oz. | 249mm x 61mm x 70mm |
Image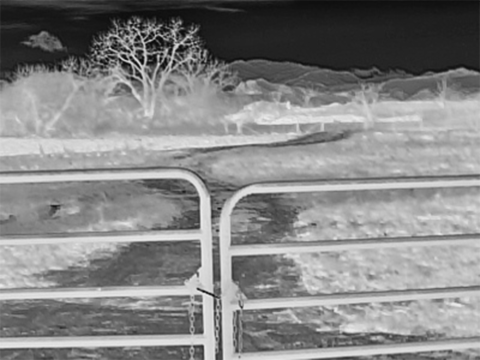 WHITE HOT
Objects with higher temperatures
are shown in white or light gray. 
Image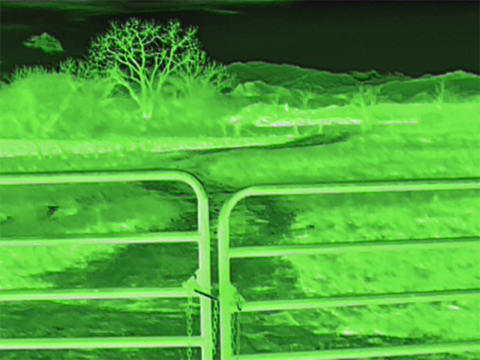 GREEN HOT
Objects with higher temperatures
are shown in lighter green. 
Image
BLACK HOT
Objects with higher temperatures
are shown in black or dark gray.
Image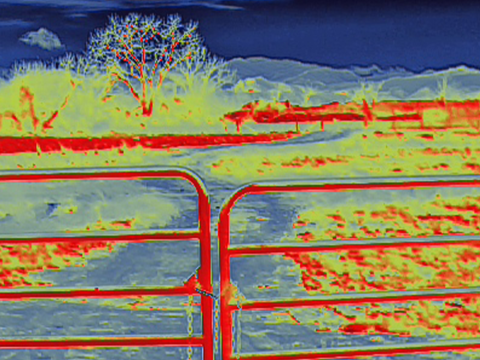 BLUE HOT
Objects with lower temperatures are shown in blue
or dark blue and higher temperatures are shown in red and yellow. 
Image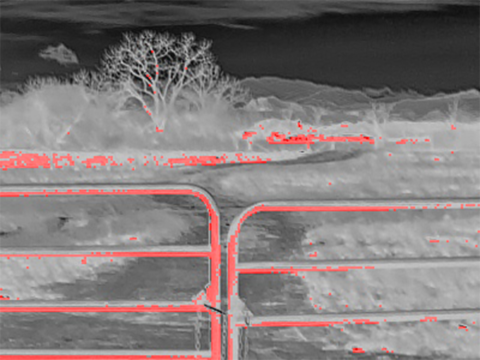 RED HOT
Objects with higher temperatures are shown in red. Users can adjust the intensity of the red in the color profile under the Thermal Settings drop-down, then Thermal Intensity. 
 
Image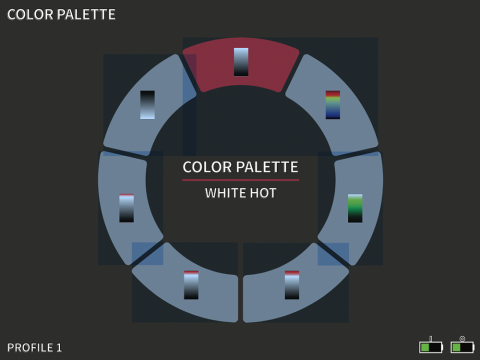 COLOR PALETTE
Choose between five different
color palettes to best fit your hunting needs.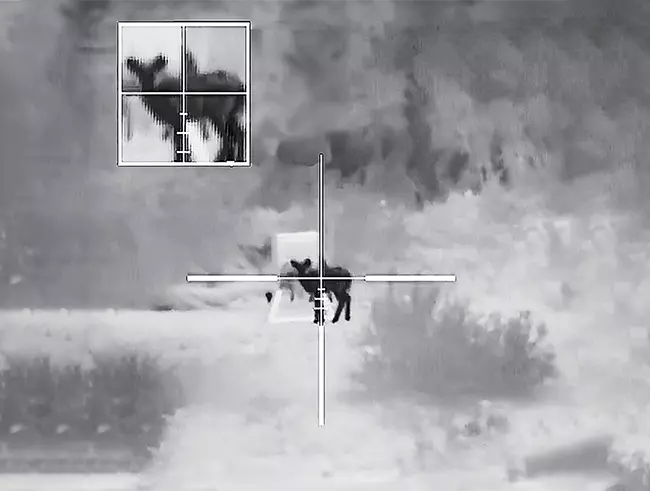 Picture in Picture
When the PIP window image is on a 2x magnification of the main image is in the display. The user has the option to place the PIP window in the upper left/middle/right area of the display.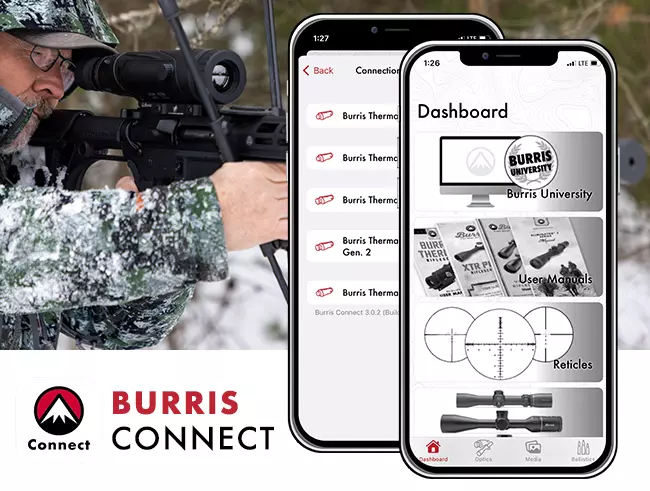 BurrisConnect
A ballistics powerhouse at your fingertips, the BurrisConnect app was built to be the solution for operating the Veracity PH, live media sharing on Burris Thermal, and the go-to ballistics tool for every shooter. BurrisConnect offers users the latest in bullet data to build DOPE cards, reticle maps, Eliminator data tables, and custom rifle profiles. From seasoned long-range competition enthusiasts to those just getting their first rifle zeroed. The ever-evolving, BurrisConnect app gives you everything you need to get dialed in.
BTH35 v2 Features
APP CONNECTIVITY
Real-time video streaming and photo capture capability
Remote control of numerous device settings

SENSOR RESOLUTION (CORE) 400X300 VOX SENSOR W/50HZ REFRESH RATE & 12µM PIXEL PITCH
Next-gen IR imaging performance from new 12µm pixel pitch sensor allows high performance with smaller, lighter objective lenses
Clear and crisp imaging with high performance 35mm F1.0 lens
Generous FOV for both models
BTH35 v2 has an FOV of 7.8°x5.9°
BTH19 v2 has an FOV of 14.4°x10.8° 3.

OTHER FEATURES
Refreshed UI and menu system allow for intuitive navigation with support for 10 languages (English, Italian, Spanish, German, French, Russian, Finnish, Swedish, Danish, Polish)
All user touchpoints (Buttons, Focus Ring, Diopter Ring, Eye Cups) have been optimized to provide a more comfortable, natural-feeling product operation especially while wearing gloves
Waterproof protection
All handheld units include accessory M1913 Picatinny accessory rails