Eliminator Laserscope
The most innovative and effective hunting riflescope in the world
The Eliminator LaserScope is the most innovative and effective hunting riflescope in the world. With the push of a button, the Eliminator series ranges and displays the distance to the target (factoring in angle). It instantly calculates and displays the exact aiming point and wind data all inside the scope for complete situational awareness. The Eliminator LaserScope significantly increases your effectiveness as a hunter and the distance at which you can ethically take game.
The built-in laser rangefinder in the Eliminator IV and Eliminator 5 are now capable of ranging out to 2,000 yards. Trajectory compensation is accurate at any magnification, and the integrated inclinometer compensates for shots at any uphill or downhill angle. The Eliminator IV and Eliminator 5 offer improved ballistics accommodating centerfire, rimfire, muzzleloader, and slug gun loads. It also comes with a wireless Bluetooth remote for laser activation. Use the Burris Connect App to get the appropriate drop information to program your scope with your specific load data.
Eliminator Laserscope Models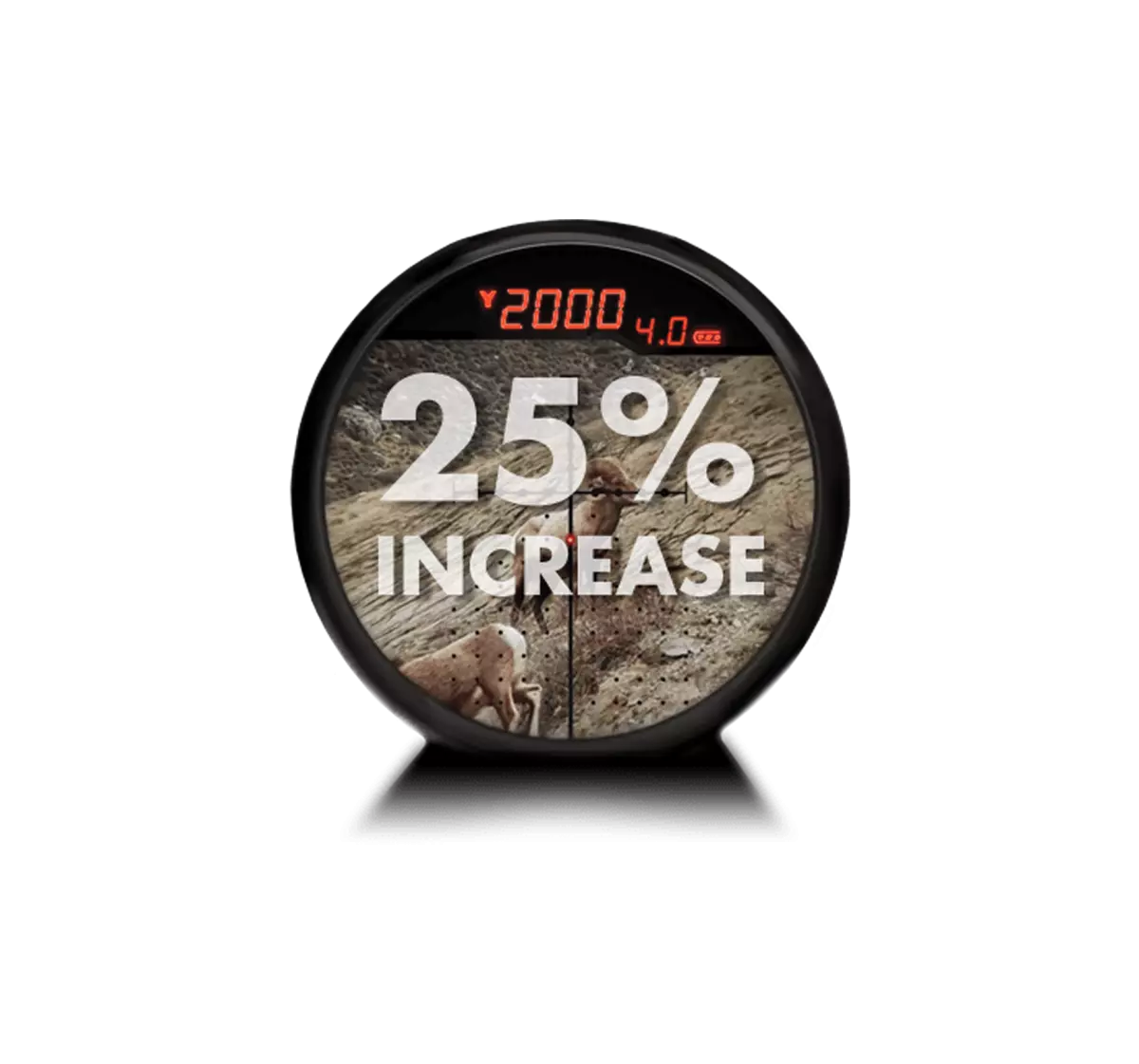 Built-in Laser Rangefinder
The Eliminator IV offers extended ranging capability out to 2,000 yards, a 25% increase in distance!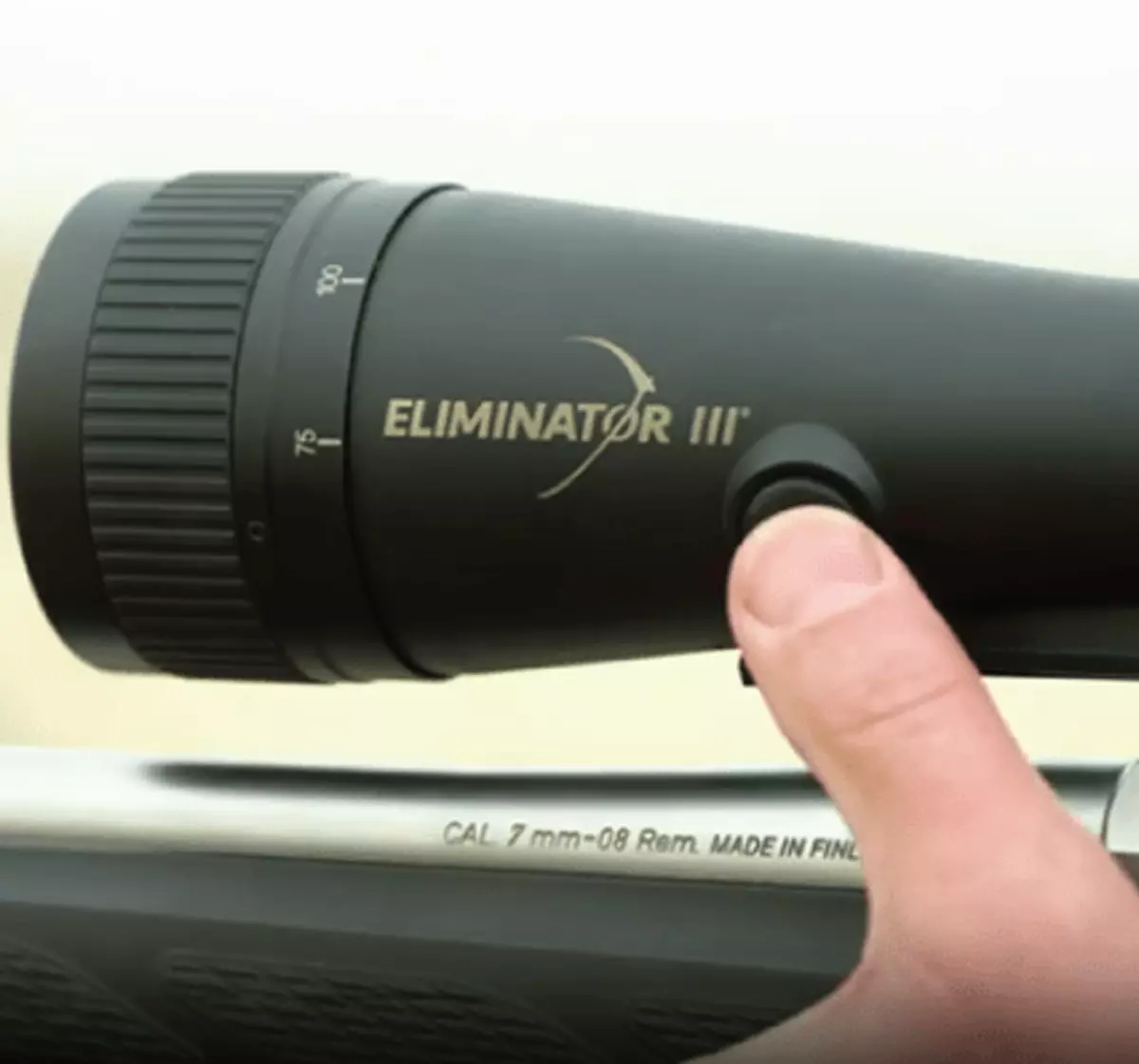 Improved Ballistics Database
The Eliminator IV features improved ballistics database which accommodates for centerfire, rimfire, muzzleloader and slug gun loads!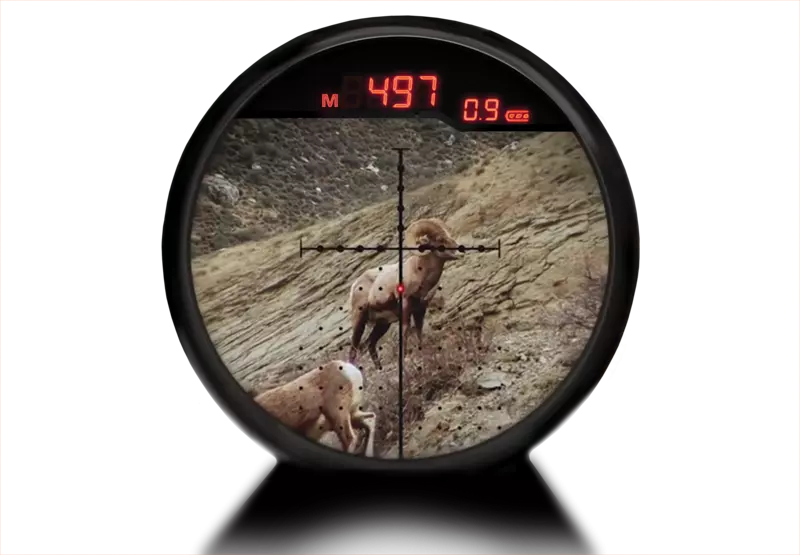 Wind Information
Adjusting your shot for wind can be the biggest challenge of all. The Eliminator doesn't measure the wind, but it knows exactly what your bullet will do at the range you're shooting. Use that information to get a more accurate wind hold off.