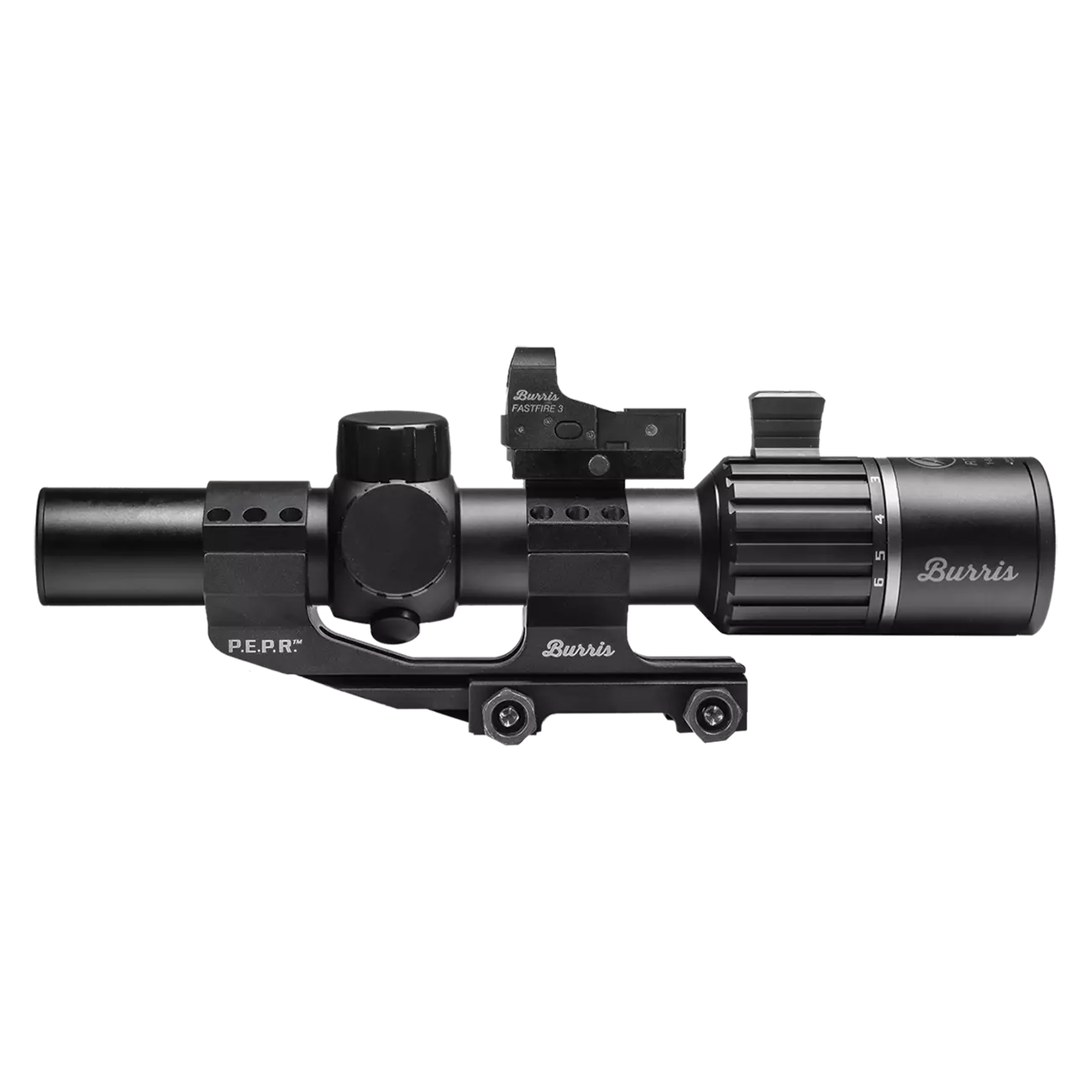 CLOSE QUARTER TACTICAL KITS
The ultimate in plug and play optics
Selected from the Burris tactical scope and sight families, these Close Quarter Tactical Kits are designed to give you an unfair advantage -- combining everything you need from close-to-medium range scopes, with a FastFire red dot sight for immediate close-in action, and a Burris quality mount to secure everything to a picatinny rail equipped firearm. 
Close Quarter Kits Models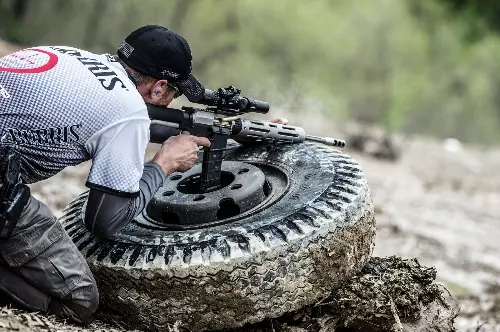 FastFire™ 3 Integrated
Every tactical kit includes a FastFire 3. It makes short work of short situations.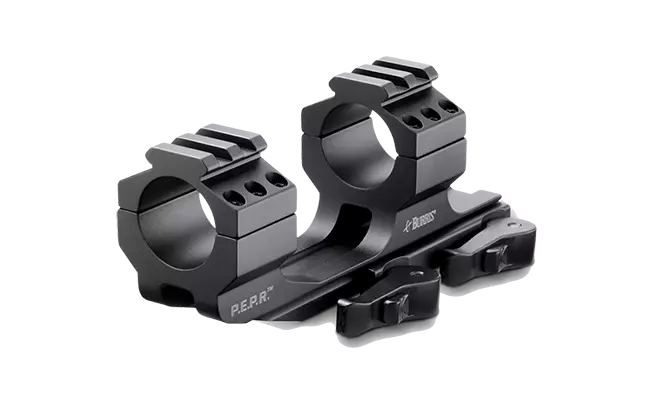 P.E.P.R.™ Mounts
Perfect placement on an AR requires getting scopes forward, and higher. The P.E.P.R. is all about proper eye placement.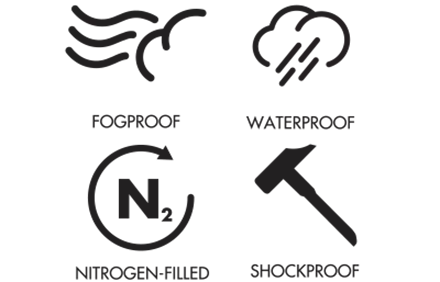 Burris Reliability
Tactical sports are rough on equipment. Burris is ready.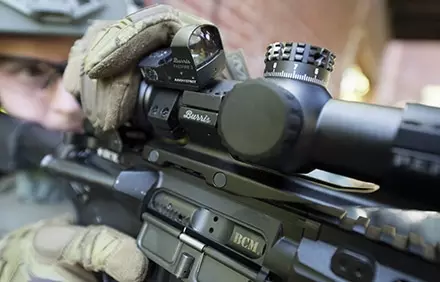 Bundled Savings
Everything in our kits is available separately. You save by buying the Tactical Kits. 
Close Quarter Kits Features
Ideal for the first-time competitive shooter, or as an equipment upgrade for the experienced tactical operator
All primary optics feature illuminated reticles, which reduces time to get on target in any lighting condition and increases accuracy when the target is dark
AR-PEPR Mounts are included with all scope-based tactical kits. AR prism sight kits have integrated mounts.
Included PEPR mounts are bolt-on models, and have both smooth ring tops and front and rear tops with integrated picatinny mounts.
Tactical kits mount on any Picatinny-style rail
Products can be used together or individually to match your needs