AR Riflescopes™
Specifically designed for pushing AR rifle accuracy to further distances
The AR Riflescopes™ Series has adjustment knobs calibrated for holdover to match an AR's most commonly fired rounds: the 5.56 mm (.223) and 7.62 mm (.308) rounds.  
Custom tactical knobs for speed and pinpoint accuracy for your exact conditions.
Custom Wind Map
With C4 technology, you see your target and windage compensating reticle with your right eye. simply refocus to your left eye and you can easily see the WindMap.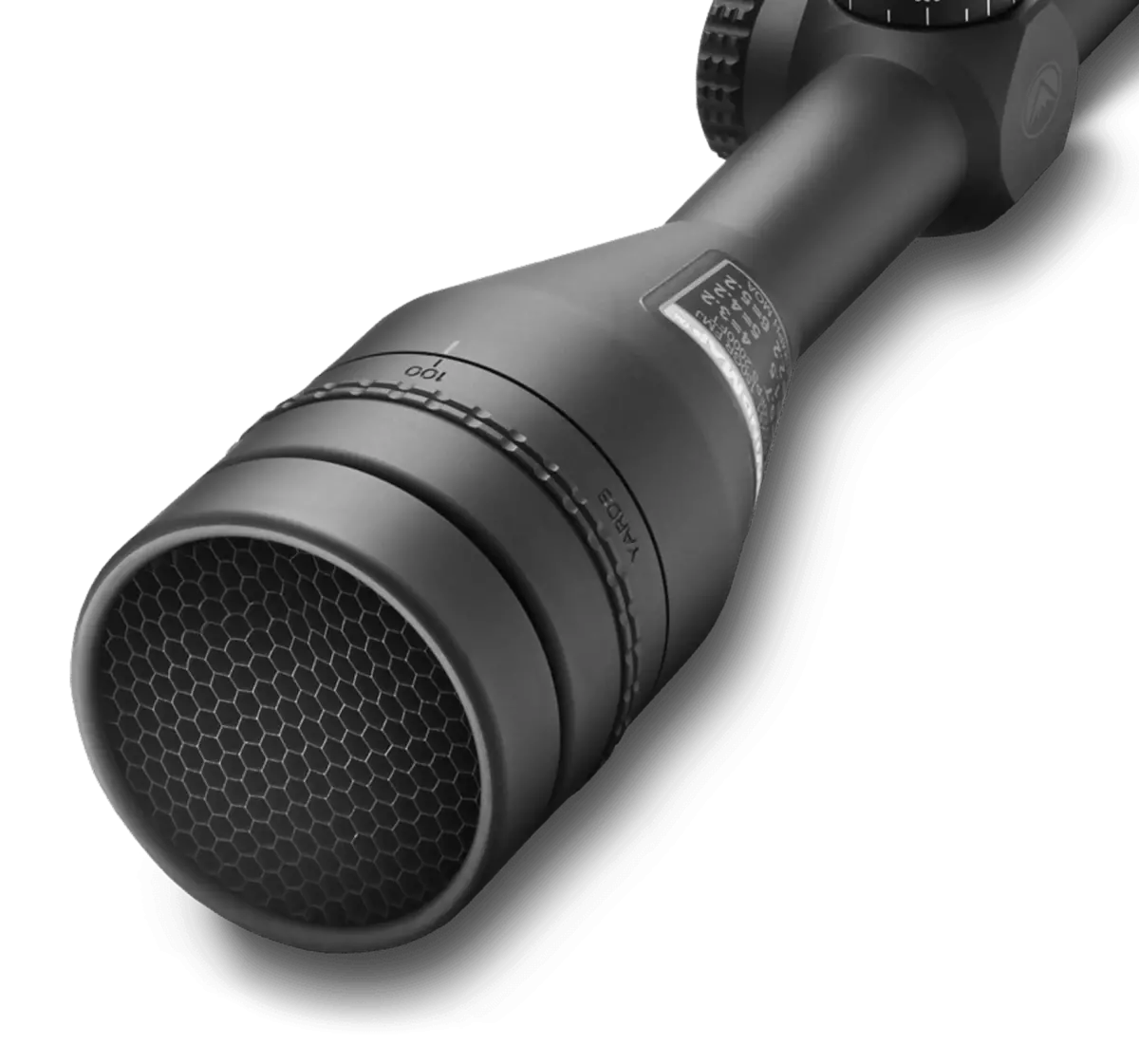 ARD Included
Glint is the enemy of concealment. An Anti-Reflection-Device is the enemy of glint. Stay concealed.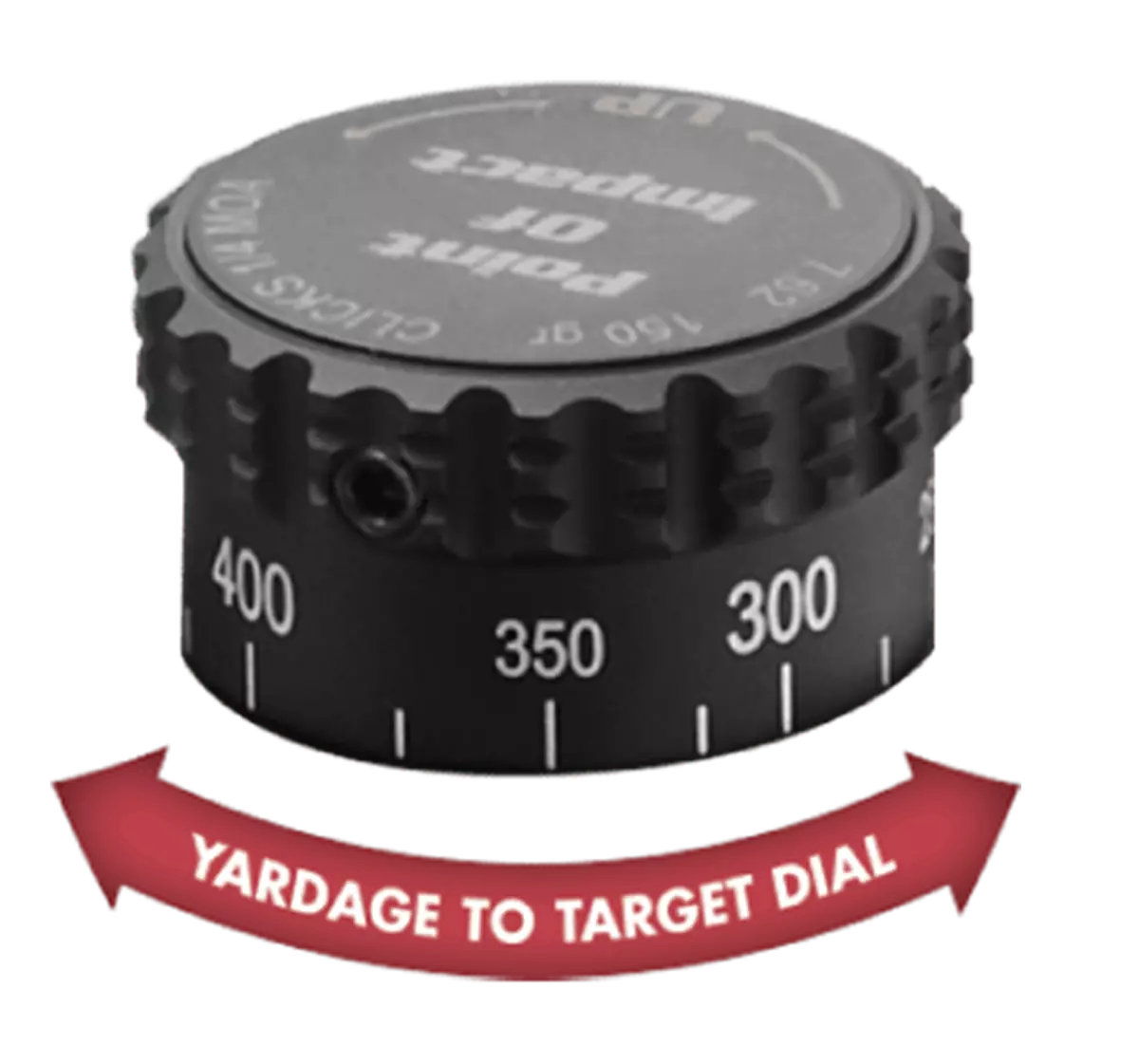 Custom Calibrated Knobs
The AR Riflescope comes with knobs specifically calibrated for 5.56 and 7.62 mm rounds. Plus, you get one more knob that we will engrave specifically for your conditions.