This product has been discontinued.
AR Prism Sights
AR-536
Made for competitive shooters, law enforcement personnel, and military operators.
Find a Dealer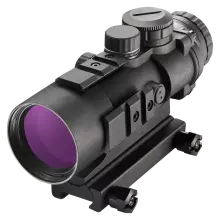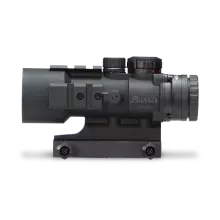 Made specifically for close-quarter engagement with an AR, these compact prism sights allow for nanosecond target acquisition in the lowest-light scenarios. When it's go-time, the variety of magnifications ensures lawmen, military and competitive shooters can accurately cover any distance.
Provides additional range from a compact, fast-acquisition optic. Rugged construction withstands recoil, abuse and all types of weather. Includes lens covers to protect from dirt and debris.