April 5, 2021
Burris XTR III 5.5-30 x 56mm for PRS/NRL Rimfire
In September 2020, I had the opportunity to get my hands on the then new Burris XTR III. I knew the scope was to be made in the USA in Greeley, Colorado and I was anxious to compare it to the XTR II's which had been and still is a long time favorite of long range competition shooters and hunters alike. When the scope arrived, it was packaged just as I was accustomed to seeing the XTR line of scopes, but this one looked and felt more robust and refined. Maybe it was the aggressive texture on the turrets and power ring that immediately caught my attention but I knew that I liked what I was seeing. Looking through the scope I immediately noticed the clarity of the glass and it was also the first time I was able to really see the SCR2 reticle firsthand. When I saw the SCR2 mil reticle, I knew this was going to be a great option for long range shooting. It was very clean with .2 graduations along the crosshairs. This was just what I had been looking for in a long range reticle. It was clean and I knew it was going to be easy to spot any misses and make instant corrections... sometimes less is more.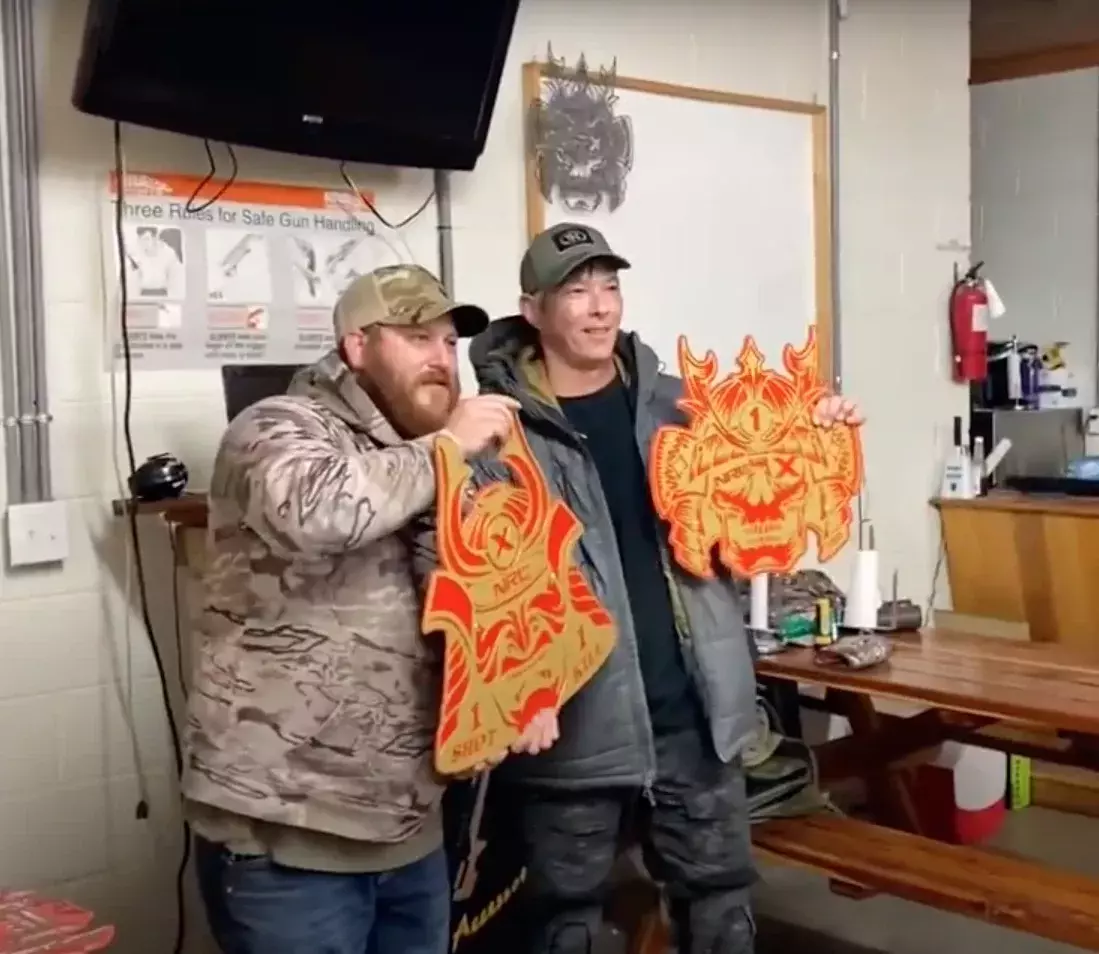 I continued using the scope on a couple of different rifles and was just getting introduced into the sport of PRS rimfire and NRL22x competitions. What was this sorcery? Shooting .22lr out to 500 yards on a course of fire? INSANE!
I immediately found out that 20moa bases were not going to get the job done when shooting out to those distances with a .22. The XTR III 5.5-30 has total internal elevation adjustments of around 90moa. Pair that with a 40moa base and you are set to ring steels all the way out to almost 500 yards just by dialing. For those of you that haven't tried a long range 22 competition be prepared to work those turrets like you have never spun them before. Just to dial elevation at 200 yards with a rimfire is the equivalent of dialing out to 1000 yards with most centerfire cartridges.
I also ordered the speed dial with the XTR III along with the throw lever and they complimented the scope perfectly!
I finally entered myself and my daughter into our first PRS rimfire match at VOD in Old Fort, NC. We both shared the rifle and the scope. It was a great father and daughter day! I was able to pull out a 3rd place finish in open division and my daughter finished 1st high lady and high junior using the XTR III.
Image
Well, I was bitten by the bug. This was way harder than any long range match that I had participated in and I was really enjoying the challenge. Even the slightest gust of wind will push those 40gr bullets into the next zip code.
Image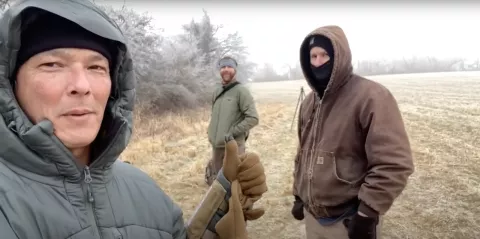 The following month I entered a NRL 22x match with all blind stages. The high temp for the day was 30o and it was brutally cold and windy throughout the match. The XTR III never fogged and tracked perfectly throughout the match and I was able to pull off a 1st place open win at the NRL 22X Way of the Precision Rifle match in Mt. Pleasant TN.
Image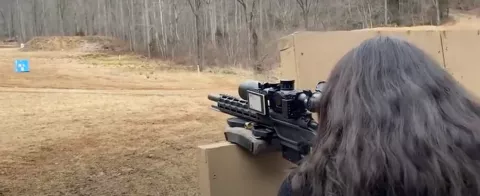 I have been using the Burris XTRIII 5.5-30 x 56 solidly for 6 months now and have competed in 5 sanctioned NRL22X or PRS rimfire series matches. The finishes have been 1st, 2nd, 3rd, 3rd, and 5th in the open division using the XTR III and I can attribute that to the clean reticle, great glass and superior tracking over and over. Find what matters!
Image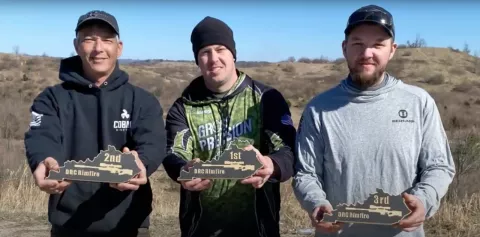 About the Author
Ray, The X-Ring Channel
Competitive shooter for 30 years
Disciplines: Long range competition, PRS, ruck matches, team sniper matches and 3-Gun.
YouTube channel: dedicated to long range shooting, machine guns, product reviews  and match footage
Accomplishments/Major Wins:
1996 Silver medalist police olympics for tactical rifle
2014 Gastonia Sniper Conference- 1st place overall 
2015 Guilford Sniper Comp - 1st place overall 1st place individual.
2017 South Carolina State Champion 3-gun Tac-irons
2018 3-Gun Nation National Champion 1st place Tac-Irons
2018 Snipers Unknown 1st place team
2020 Bushnell Extreme 3rd place team